Have you ever wondered what the difference is between a transactional emails vs regular emails? If you're not sure, you're not alone. Also, many people use the terms interchangeably, but there is a big difference between the two types of email.
What are Transactional Emails?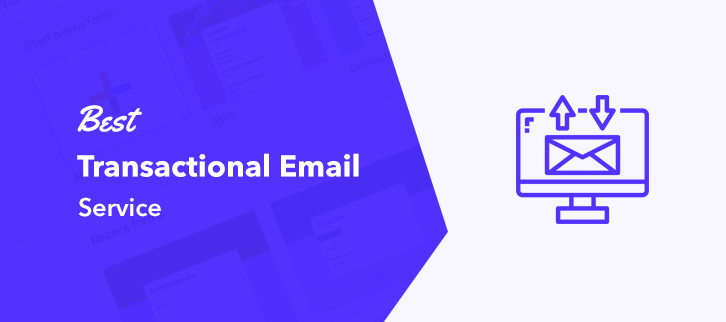 A transactional email is an email that is sent because of a user taking a specific action on your website or app. These actions can include anything from signing up for a newsletter to making a purchase. There are three commonly used types of transactional email:
Order confirmation emails
Shipping confirmation emails
Password reset emails
Although, Each type of transactional email serves a different purpose, but all three share some common elements. All transactional emails should be clear and concise, with a focus on the most important information. They should also be visually pleasing, with a clean and simple design.
Format of the Transactional Email
Hello,
Thank you for your purchase! We're excited to have you as a customer.
You should receive your purchase within 5-7 business days.
Thanks again,
[Your Company Name]
What are Regular Emails?
Regular emails are the most common type of email communication. In most cases, regular emails are sent between co-workers, family, and friends. altogether, They can be used for a variety of purposes, such as sharing information, asking questions, or sending updates.
Format of the Regular Email
The format of a regular email should be as follows:
Subject line:
Body:
Signature:
When composing an email, it is important to remember to keep the subject line concise and to the point. The body of the email should be clear and concise as well, and it is generally best to avoid using unnecessary embellishments. Finally, be sure to include a signature with your contact information so that the recipient can easily get in touch with you.
What are the differences between transactional emails and regular emails?
| | |
| --- | --- |
| Transactional Emails | Regular Emails |
| There are three main types of Transactional Email, and each type has a different purpose and format. | Regular emails typically follow a simple format, with a subject line, a greeting, the body of the email, and a sign-off. |
| The body of the email can be short or long, depending on the purpose of the email. | It should be the same as the body of the email can be short or long, depending on the purpose of the email. |
| Transactional Emails are Formal or informal, depends on the nature of the Email. | Regular emails are typically informal in nature and do not require a formal response. |
Which type of email is right for your business?
Many businesses use transactional emails to improve customer communication and create a better customer experience. These types of messages can be used to build trust and loyalty with your customers, as well as increase customer engagement with your brand. additionally, If you're not already using transactional emails, now is a great time to start.
basically, At Send Champ, we pride ourselves on being the best transactional email service on the market. We offer several features that our competitors simply can't match, and our prices are unbeatable. If you're looking for a transactional email service that will give you the best bang for your buck, look no further than Send Champ.