The best email API service in Nigeria is worth checking out. This is because it offers a lot of features that are not found in other similar services. For one, the quality of the service is top-notch and there are very few complaints about it. Secondly, it is very affordable and there are various price plans to suit your budget. Lastly, it has a very user-friendly interface that makes it easy to use.
Email API service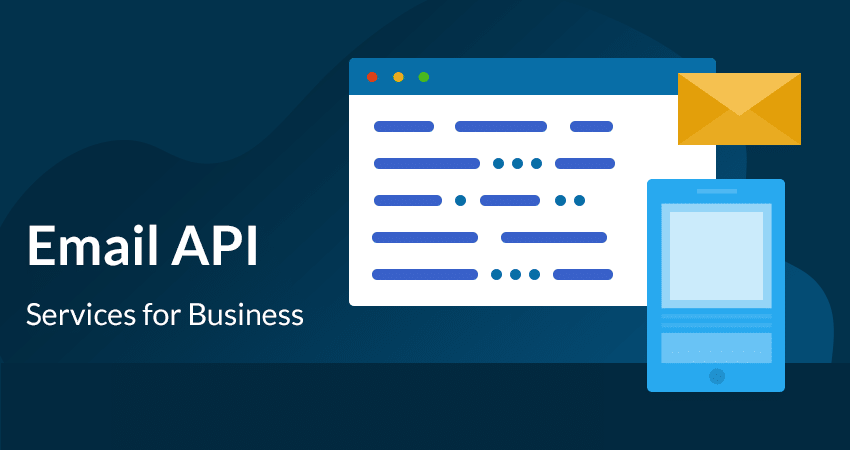 An Email API service is a web-based interface that allows you to send and receive email using your own web-based application. With an Email API service, you can manage your email accounts, contacts, and messages from anywhere in the world. Most Email APIs services also provide additional features, such as the ability to manage your email preferences, create and manage email lists, and track the performance of your emails.
Why Email API service in Nigeria is good?
There are many reasons why you should use an email APIs service in Nigeria. Here are just a few of the benefits:
You can reach a large audience with your message.
You can target your message to specific groups of people.
You can track the performance of your campaigns.
You can save time and money on your marketing efforts.
You can rest assured that your messages are delivered safely and securely.
What are the benefits of using an email API service?
Email is one of the most used forms of communication in the business world. But despite its widespread use, email can be tricky to manage. That's where email API services come in. Email APIs services provide a way to manage email communication for your business, making it easier to stay organized and stay in touch with your customers.
There are several benefits to using an email APIs service for your business. Here are eight of the most notable benefits:
Improved deliverability of emails
Better management of large email lists
Easier creation of HTML emails
Increased security of email communications
Ability to track email engagement
Access to detailed analytics
Easier integration with other business systems
Expert support from a team of email specialists
Which factors should consider while choosing an Email API provider?
Nigeria is home to a thriving tech community, and there are several great email APIs providers to choose from. In this article, we'll look at the best email APIs providers in Nigeria and what they have to offer.
There are several factors to consider when choosing an email APIs provider. Some of the things we'll consider include
Ease of use
Pricing
Features
Customer support
So, without further ado, here are the best email API providers in Nigeria.
Conclusion
Send champ is the better Email API service because it is more seamless and easier to use. With Send champ, there is no need for coding skills to get started. You can easily send messages to your customers across WhatsApp, SMS, email, and voice. Send champ is also more affordable than other similar platforms.