In e-commerce, it's important to establish a good relationship with your customers. That way, they'll be more likely to buy from you again in the future. Transactional emails are a great way to do this.
Transactional emails are emails that are sent after a customer completes an action on your website, such as making a purchase or subscribing to your newsletter. These emails usually contain information about the transaction, such as a receipt or confirmation.
Accordingly, While transactional emails are often seen as nothing more than a formality, they're actually a great opportunity to build a relationship with your customers. Here are 5 transactional emails you should be using to do just that.
There are many different types of transactional emails, but there are 5 that are particularly essential for any business: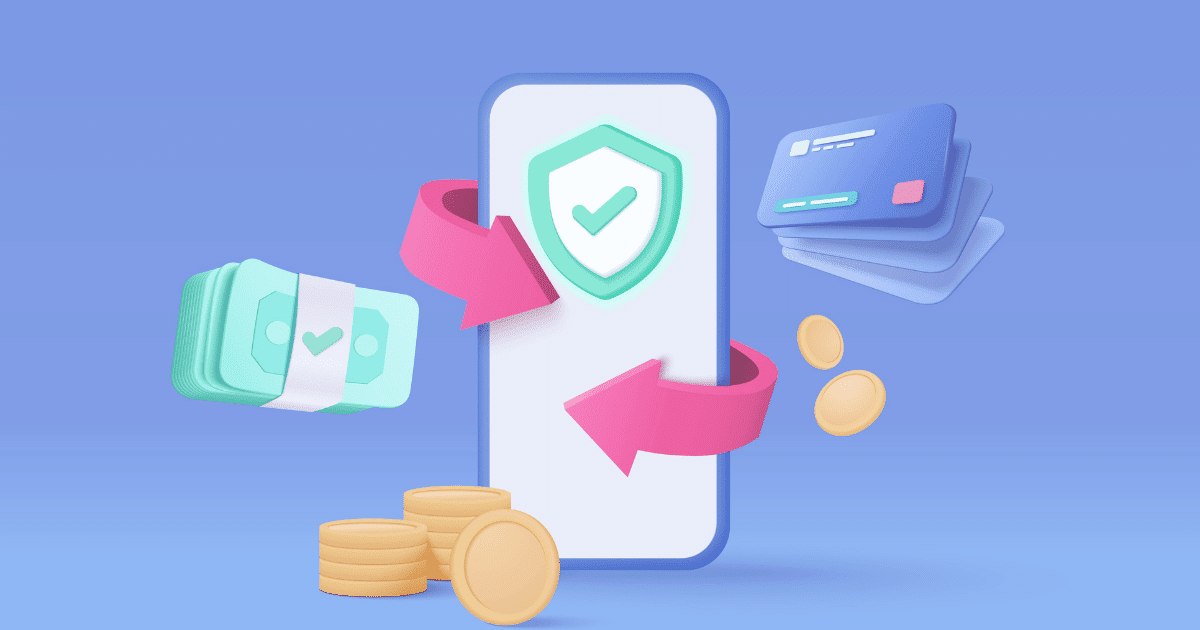 Order Confirmation Emails
The Order Confirmation Emails format is:
Thank you for your order! We can confirm that your order has been placed and will be shipped out to you as soon as possible. You will receive a tracking number via email once your order has been shipped.
If you have any questions about your order, please don't hesitate to contact us.
Thank you, again, for your order!
Shipping Confirmation Emails
Shipping Confirmation Emails format is:
A shipping confirmation email is a great way to provide your customers with up-to-date information on the status of their order. It also gives you an opportunity to cross-sell or upsell other products.
When crafting your shipping confirmation email, be sure to include the following:
The date that the order was placed
The date that the order will ship
The tracking numbers
A link to the tracking information
Instructions on how to track the order
By including all this information, you can give your customers peace of mind and reassure them that their order is on its way.
Account Activation Emails
Account Activation Emails is:
Welcome to your new account! We're excited to have you on board.
To get started, we just need to activate your account. Please click the link below to activate your account and start using our platform.
If you have any questions, please feel free to reach out to our support team.
Thank you,
[Your Company Name]
Password Reset Emails
Additionally, Password Reset Emails is:
If you've forgotten your password, don't worry – we can help you reset it. Just enter your email address below and we'll send you a password reset link.
Enter your email: ____________
If you don't receive a password reset email within a few minutes, please check your spam folder or contact our support team for help.
Payment Receipts
Payment Receipts format is:
Thank you for your payment. Below is a receipt for your records.
Amount Paid: $XXX.XX
Payment Method: XXX
Date: XX/XX/XXXX
Each of these transactional emails serves a specific purpose, and they can all be customized to fit the needs of your business. There are a lot of email providers out there, but we think Send Champ is the best for transactional emails. Here's why:
Send Champ is fast and reliable. Your emails will always get delivered on time.

Send Champ is easy to use. You can set up your account and start sending emails in just a few minutes.

Send Champ is affordable. You can pay as you go, so you only ever spend what you need to.
Basically, For people who are looking for a transactional email provider that's fast, reliable, and easy to use, we think Send Champ is the best option.